Dear Candidate,
we are delighted to extend a very warm invitation to join us on Monday, 19th April for the 2nd online edition of the Open Day at the Medical University of Gdańsk.
We hope that we will satisfy your curiosity and answer any questions which may arise. We will guide you through the admission steps, show you what studying at the MUG looks like and introduce you to the fascinating students and employees of the University.
Get your laptop, mobile phone or tablet ready and join us for this really special event. It will be great to see you!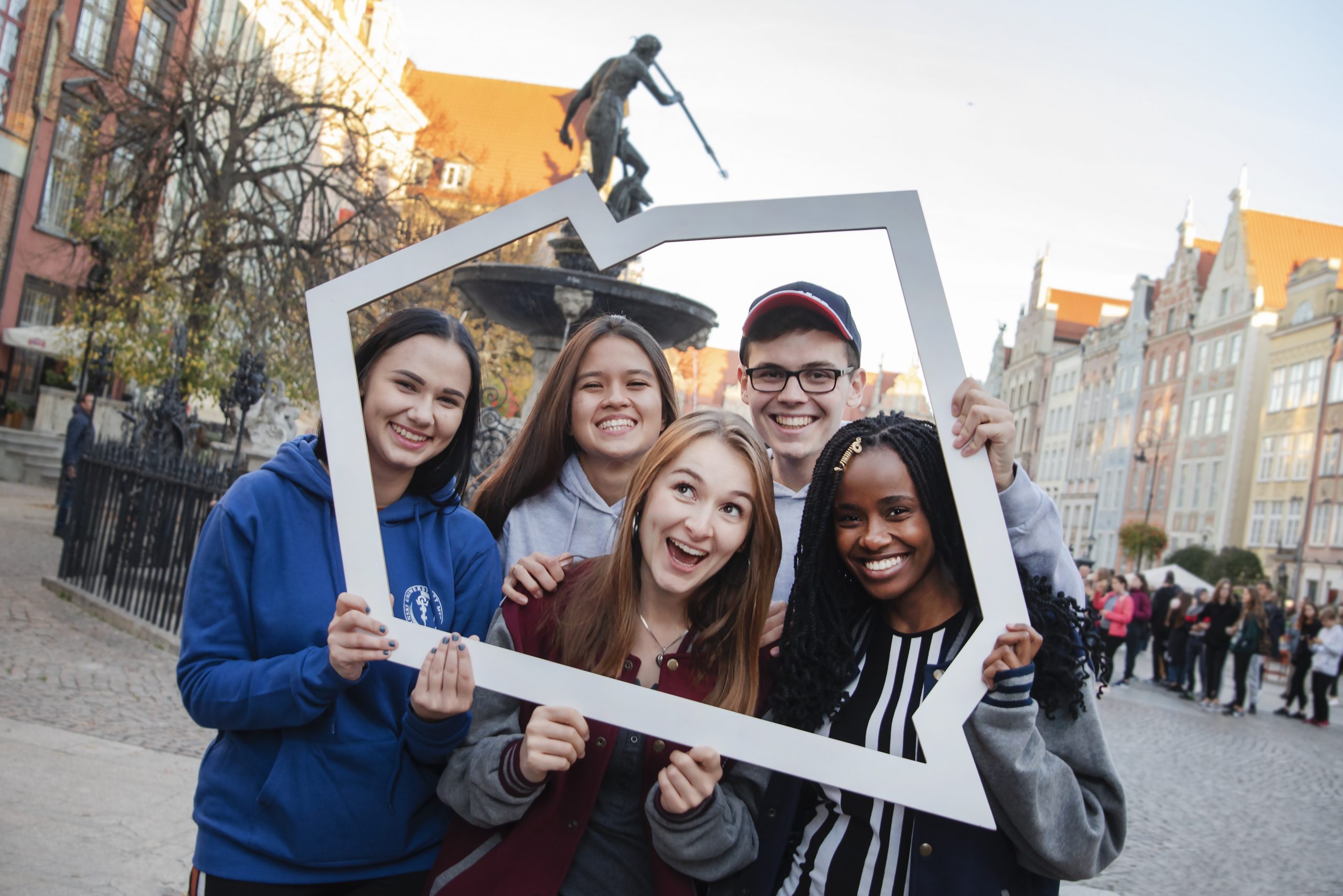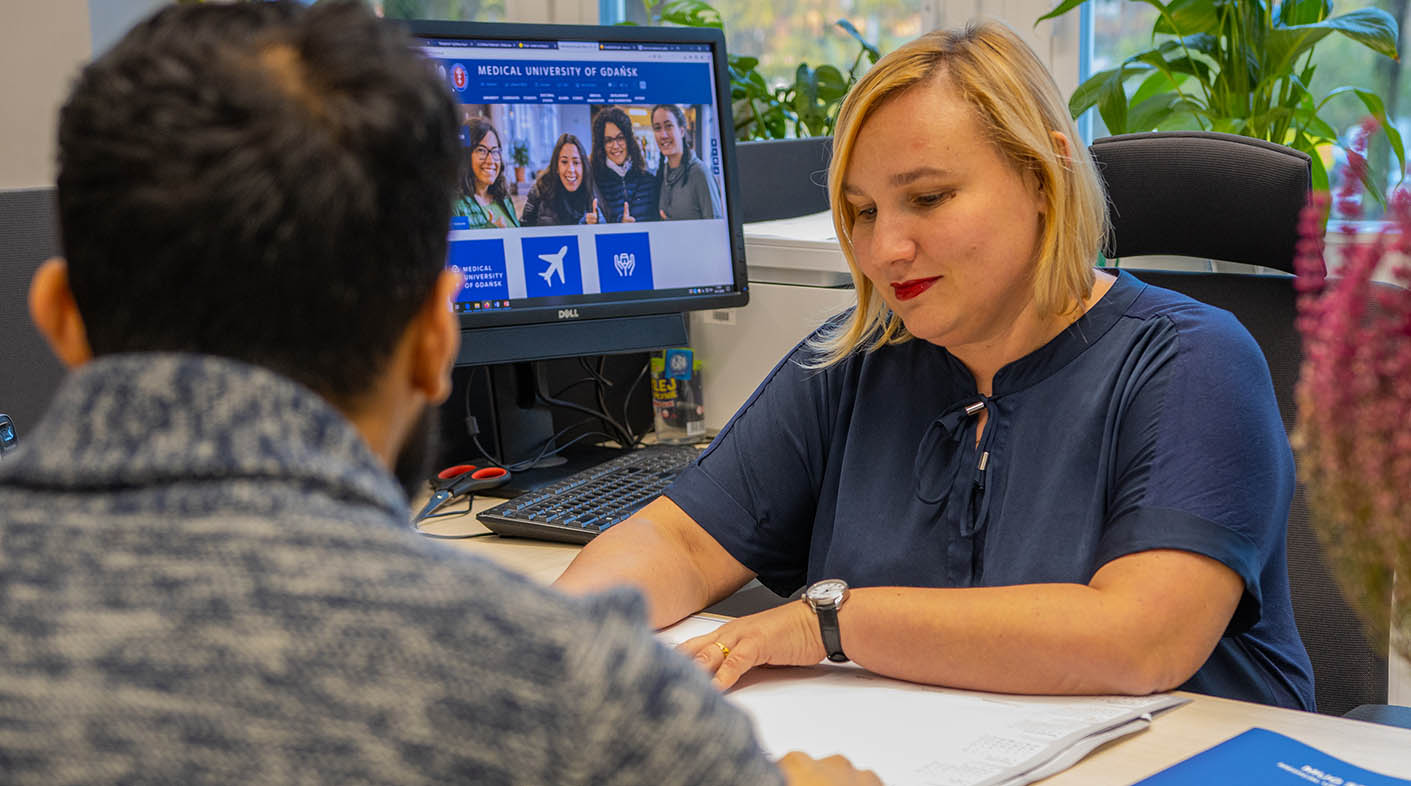 Welcome Point
Friendly space where foreign students and guests can receive all necessary help in facing numerous problems related to living in Poland, Gdańsk and starting their studies at our University. The main purpose of the Welcome Point at the MUG is to manage an information and counseling centre which helps with the issues of residency, visa and many others parallel matters which the foreigners may find troubling.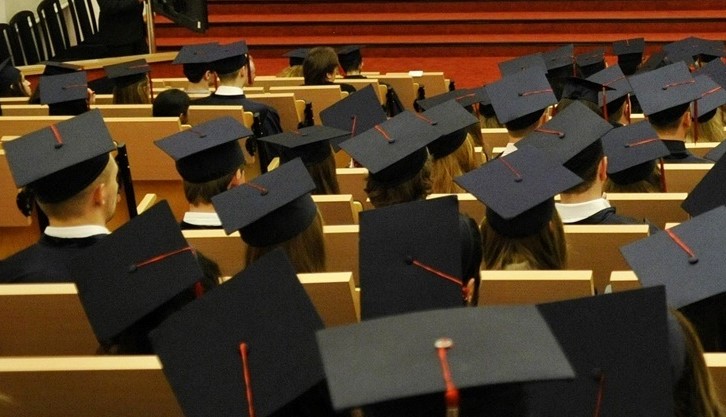 The project "Hand in Hand into the Future (HHF)" is designed to facilitate and accelerate the process of establishing contacts and building mutually beneficial relations between the Medical University of Gdańsk (MUG) and our International Alumni (IA). The actions planned within the project are meant to expand and complement the actions and initiatives undertaken by the MUG prior to commencement of the HHF project.