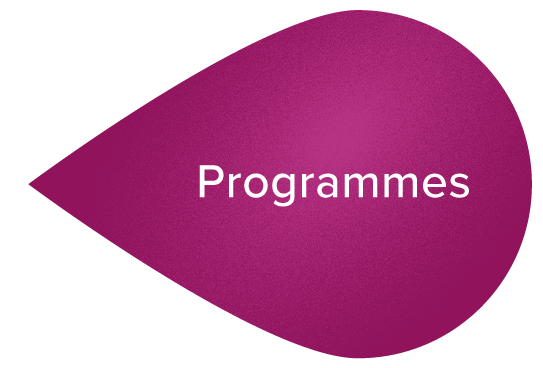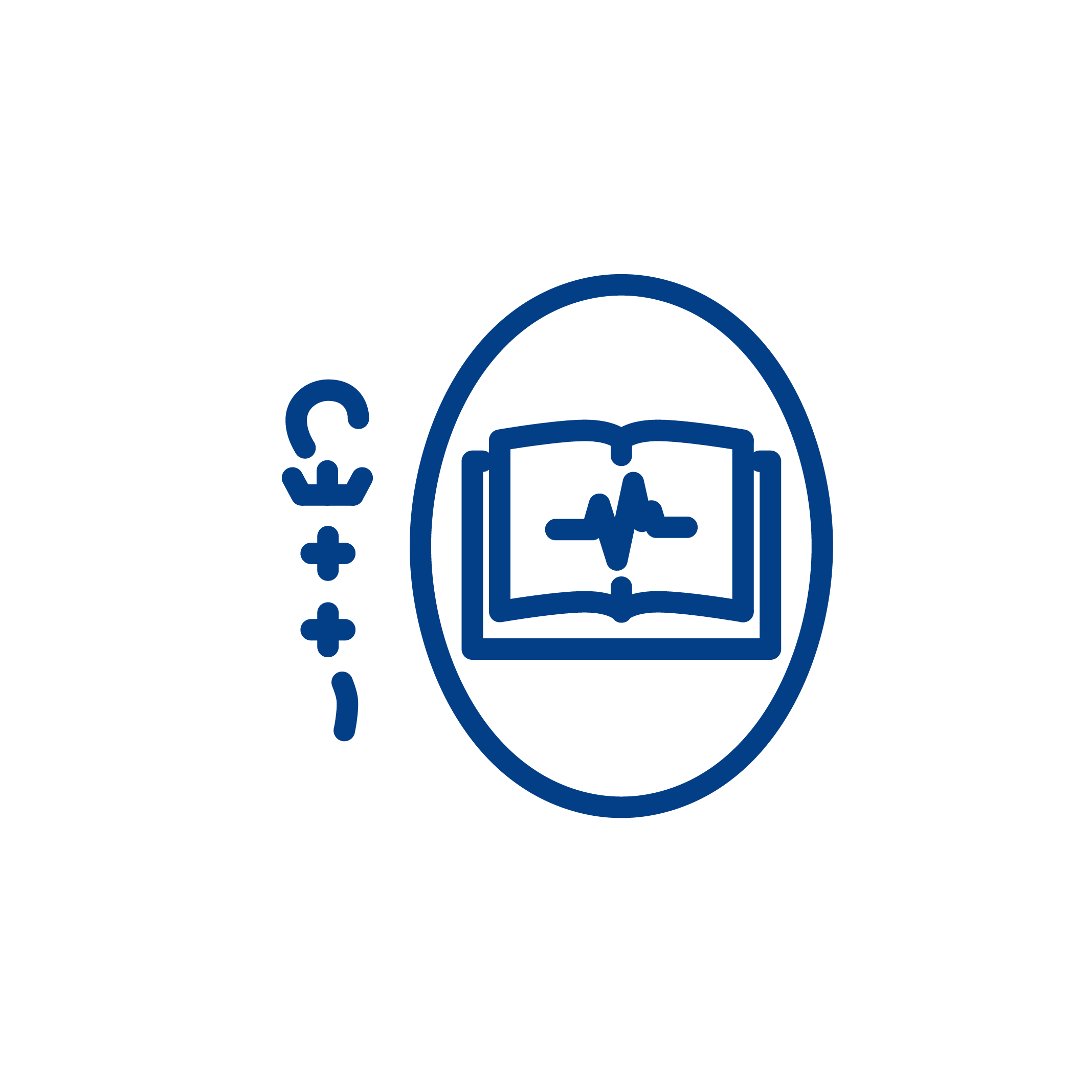 Candidates from around the world have an opportunity to apply for the 6-year M.D. Programme at Faculty of Medicine (English Division) at the Medical University of Gdańsk. The extended curriculum is based on strict European and US standards. Upon graduation, students receive a diploma of M.D. and can apply for a license to practice medicine. Programme begins at the end of September with obligatory Orientation Week.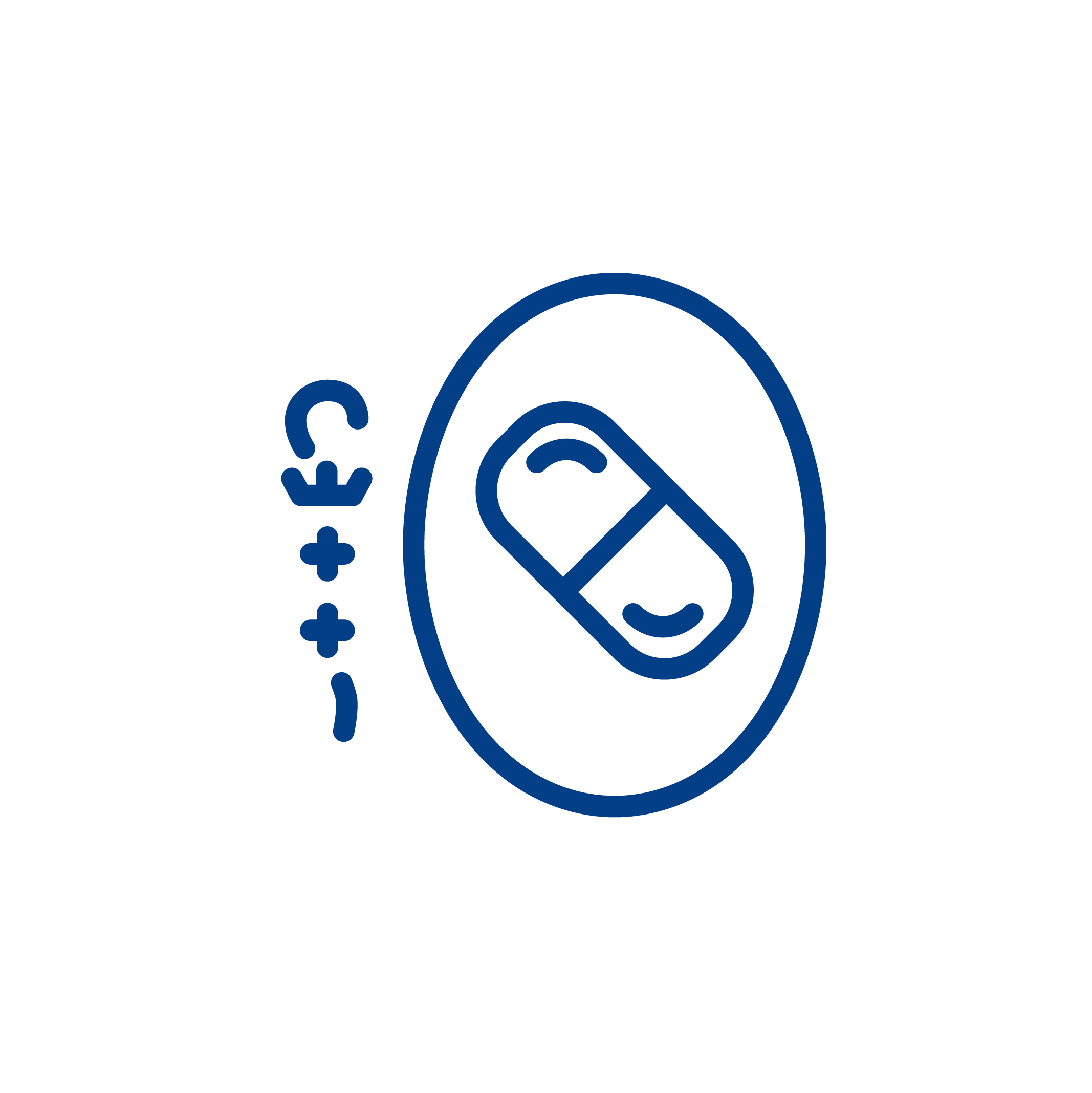 Pharmacists are experts in medications who work together with doctors, nurses and dentists as part of healthcare system. During our programme students will understand the science behind drug discovery, development and delivery along with how patients react to the medicines they take. The 11-semester (5,5-year) pharmacy programme including 6-months pre-registration training in an approved pharmacy leads to the degree of Master of Pharmacy and allows for registration as a pharmacist in Poland. Polish registration is recognized in other EU member states.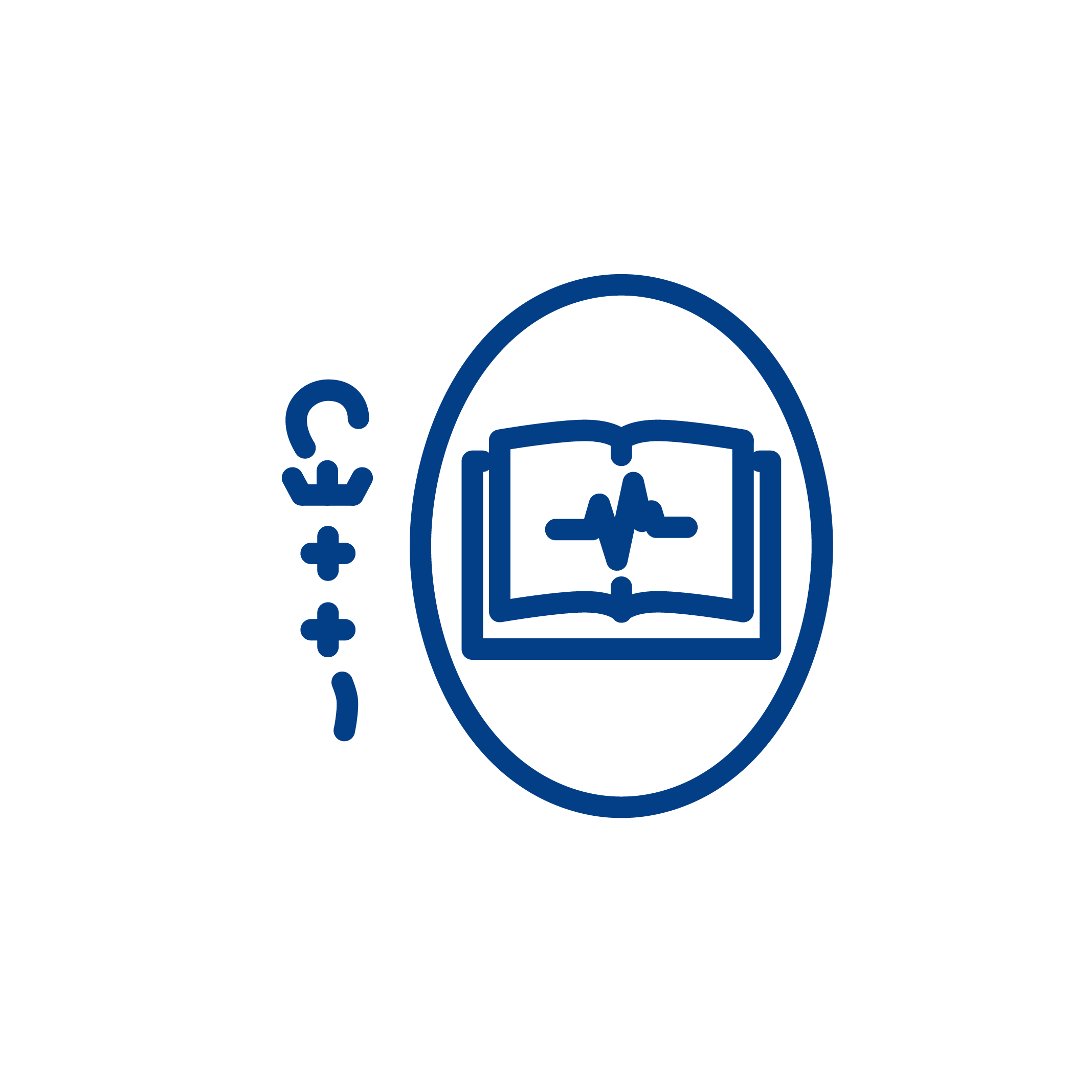 Apply for the 3-year Bachelor of Nursing programme at English Division at the MUG. Upon graduation from the Programme, students receive a Bachelor's Degree Diploma in Nursing and can apply for a license to practice nursing. The graduates of our programme will be prepared to practice nursing independently all over the world. They will provide health services, recognise nursing needs and problems of the pa-tients and their families, plan and perform the nursing care and provide preventive, diagnostic, therapeutic, rehabilitation and education services.
Admission for the Fall 2021 will be open on 15th of March 2021, deadline for applying is 18th of July 2021.
We also offer premedical course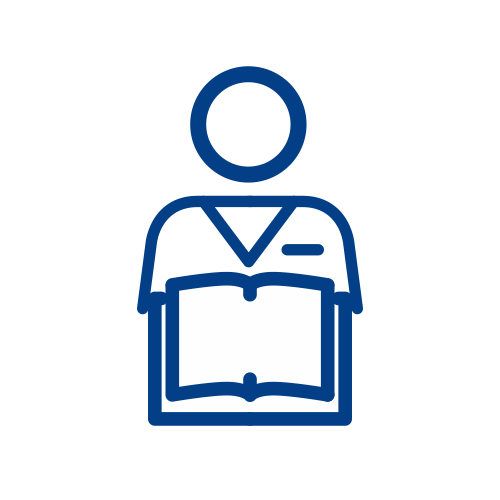 The aim of this course is to meet the needs of high school graduates who wish to pursue a medical education, but who have taken not enough of the core science courses required for successful preparation for medical school. The course lasts from beginning of October to the end of May and is divided into two semesters. All classes are conducted in English. Graduation of Premedical Course gives the participant an opportunity to be accepted for the 6-year M.D. Programme at the Medical University of Gdańsk in the next academic year.